What we do
We work with SME employers to help them attract and retain talent through employee engagement tools and specialist recruiting. We are also a grant approved Kickstart Scheme Gateway organisation and a provider of accredited Level 2 vocational training to both employers and individuals looking to upskill.

Philip Price of WorkAdvisor was so approachable and warm when applying for the Kickstart scheme. He facilitated the process seamlessly and listened to our queries and actioned outcomes quickly and efficiently. He went the extra mile throughout the process and really managed to hold our hand through the tricky parts. WorkAdvisor has made the process…

WorkAdvisor are great to deal with and have reduced the cost of our recruiting significantly

Our people are happier responding to WorkAdvisor staff surveys, we get a better response, great analysis and all for a fraction of what others charge.
Built around SMEs
We know what makes SMEs tick and we work in a way that SMEs seem to like.  You get deal to deal with the owners of the business and we bring a wealth of experience and a consultative approach to the recruitment and people engagement process. Our recruiting model is affordable and based on retention, words not often linked with traditional Agencies.
Ground Truths
Engaged people perform better, we encourage our clients to find out the "ground truths" in the business;  what Directors believe their people think about the business (and its Directors)  is highly unlikely to be what they actually think. Recognising the gap is the first step in addressing it.
Recruit Smarter
We get to know you, get to know your business and take the time to really understand the roles we work on. Our model is based on retention, the longer a new hire stays in your business the better, for you and us, we're in it for the long term not the fast buck. We have range of solutions to suit the role;  no hire no fee,  fixed price search and advertising only.
Vocational training
We provide free to user vocational training for employers, individuals and organisations who are looking to upskill. Our most popular courses are digital skills for the workplace, customer service skills, domiciliary and residential care skills and health and wellbeing at work courses.
Approved gateway organisation for Kickstart scheme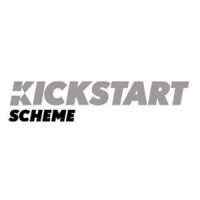 Expert recruiters for the IT and tech sector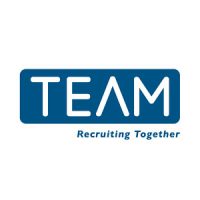 Approved trainers for business skills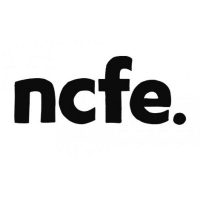 We understand employee satisfaction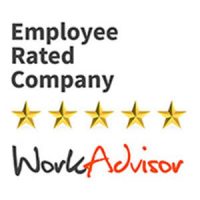 How can we help you?
Acquire talent, engage with your people, measure satisfaction and improve performance.
The WorkAdvisor proposition is unique, as well as acquiring talent for your business we measure levels of staff satisfaction and talk to you about where the challenges may lie and how to address them.